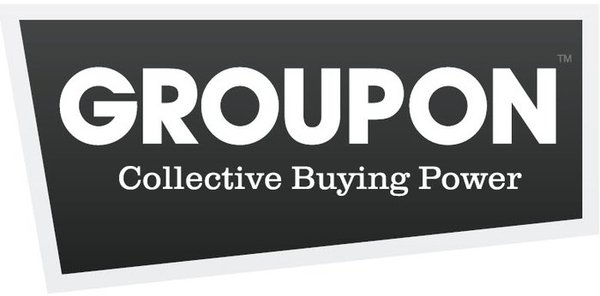 By
Pete DeLuca
"We really messed up." Those are the words of Andrew Mason, Founder and CEO of Groupon, an email service that sends daily local deals to over 50 million customers worldwide.
Since its inception in 2008, Groupon has grown to include over 150 cities in 35 different countries. At just over 2-years old, Mason's company was named "The Fastest Growing Company Ever" according to
Forbes Magazine
, which projected that Groupon would reach $1 billion dollars in sales faster than any other business, ever.
With this success came rapid global expansion – which, in this case, triggered Mason's dilemma. According to the
Associated Press
, just a few weeks ago Groupon Japan featured a New Year's deal with Bird Café – a local food delivery business in Tokyo. The result was a flood of orders to the Café, which caused late deliveries and meals arriving in "terrible condition". Angry customers began a smear campaign against Groupon, posting pictures of their meals and writing awful reviews on online message boards.
Groupon acted quickly – apologizing profusely and refunded each purchase of 10,500 yen ($127). After the refund, the company subsequently offered each of the 500-plus customers a 5,000 yen ($61) voucher as a sign of good will. In addition, Groupon began implementing "capacity planning" formulas to help overseas businesses determine how many customers they can handle for future promotions.
Even after all that, Mason – the owner of a multi-million dollar organization, fired up his webcam for a direct message to his Japanese customers.
Mistakes happen. But the way in which a person responds to that mistake shows the individual's true character. I think Mason's actions are a perfect example of how a business owner should genuinely apologize to his customers. His company messed up and, although he was not directly involved, he took responsibly and went above and beyond to patch things up.
It is refreshing to see that a business owner, worth hundreds of millions of dollars, still takes the time to recognize the customers that helped make his company a success.

Pete DeLuca
is Manager of Creative Services at Maroon PR. Contact him at
Pete@MaroonPR.com